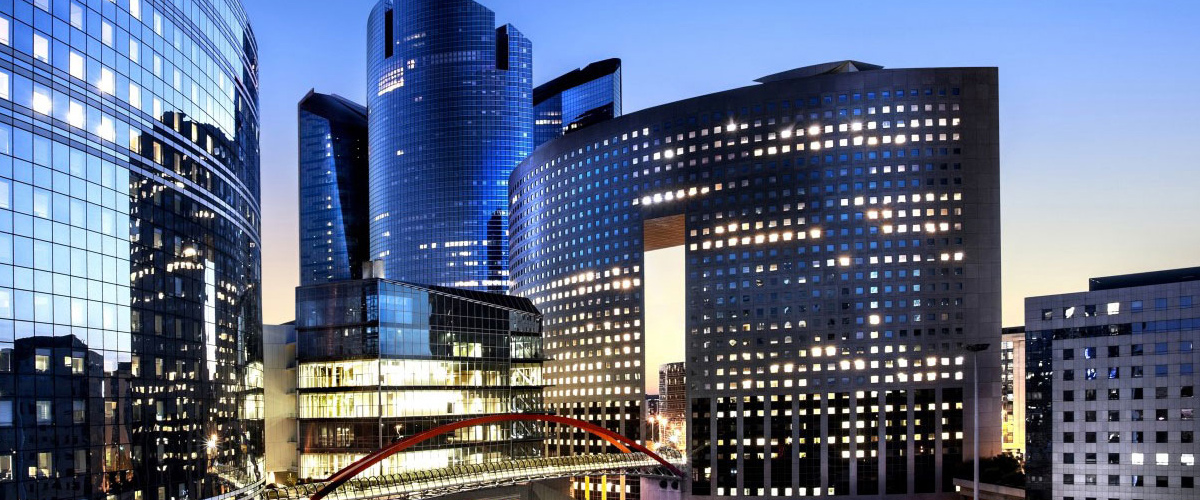 DigiSelect (M) Sdn. Bhd. was incorporated on 25th November 1996.
The principal activity of the company is to carry out business as trader, assemblers and installation of radio modems, radio frequency equipment, security products and closed circuit television (CCTV) systems for all levels of application.
Following the incorporation, the company was given distributorship of the SATEL range of radio data modems. It is a product from Finland and it is type approved by the Malaysia Commission for Multimedia and Communication (MCMC). This product is used by many sectors of the infrastructure business. We are also the country distributor of the Morse Watchmans range of products namely the Morse Guard Tour Systems and the Morse Key Management Systems.
Over the years our business have grown and we have successfully fulfilled installation and maintenance contracts for the security, surveillance and communication needs of hotels, factories, prisons, universities, hospitals, residential developments, banks, office buildings, shopping malls, and various government agencies.
Our government projects have always been with our business partners who are familiar with government requirement. We back them up with our technical expertise and also with ready spares to meet the urgency and demand that comes with it.
Our company is also registered under the GST as required by the government.
WHAT WE DO
DigiSelect (M) Sdn Bhd is an installer and solutions provider for all your security and surveillance needs at all levels of application.
OUR MISSION
At DigiSelect (M) Sdn Bhd, we are responsible to provide an unwavering commitment to excellence for all our client's security and surveillance needs while striving for continuous improvement in all our services.